Initial Impressions is a feature where I read the sample of a book and share my initial thoughts on the book. This may help me decide if I want to read the full book in the future.
"Afterworlds" by Scott Westerfeld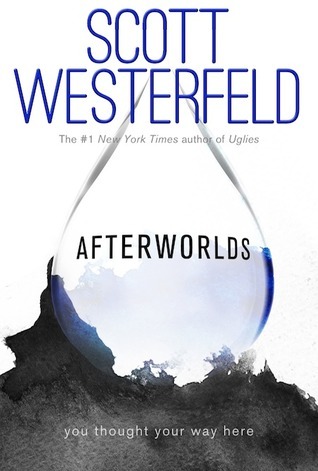 Sample length: 3 chapters
Thoughts:
If I hadn't known what the story was about, I would have been pretty confused. I wish there was a bit more explanation for the jumping back and forth. It's definitely an interesting idea jumping between these two stories.
I connected more with Darcy's book than I did with Darcy's story.
Am I going to read the book in the future? Ehhhh. I'm not itching to read it.