Are you a book blogger? I'd love to interview you for my Behind the Blog feature. Make new friends and gain new followers!

I'd love to feature more new-to-me bloggers!
Get to know me and my blog better with my 'Surprise me' button. —>
Acquired Books*
Library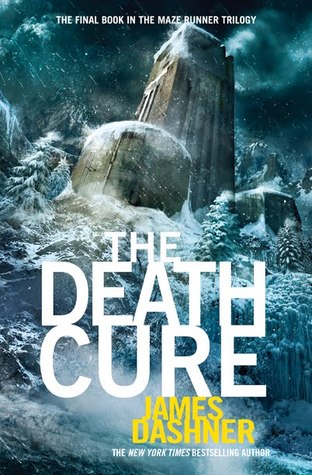 Reading Plans
I started Lichgates last night so we'll see how that goes.
What I've Been Watching
I tried The Spectacular Now but gave up pretty quick. I hate excessive drinking especially in teen movies plus it didn't really grab my attention.
I watched a lot of Criminal Minds this week while working on my newest knitting project though. 😀
What did you get this past week?
What are you planning on reading this week?
*I'm linking up to Stacking the Shelves hosted by Tynga's Reviews. I miss seeing all the good books people get! I'm sure my TBR lists doesn't miss it though.