I'm going to do my own little award show of sorts. These are a few of my favorite books of the year. Some of the awards will be for books published this year. Other awards are for books that I read this year.
Favorite Book Published in 2014

The Secret Diary of Lizzie Bennet by Bernie Su and Kate Rorick
Favorite Fantasy Book


Book of a Thousand Days by Shannon Hale
Favorite Science Fiction Book

All Our Yesterdays by Cristin Terrill
Favorite Contemporary Fiction Book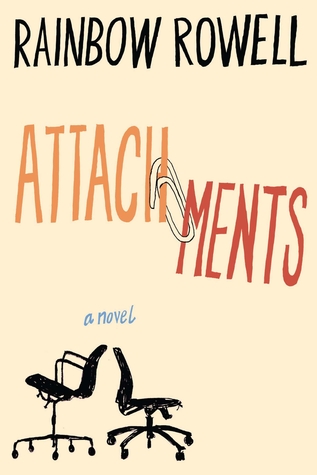 Attachments by Rainbow Rowell

Favorite Historical Fiction Book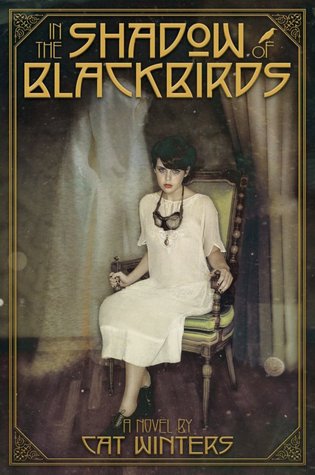 In The Shadows of Blackbirds by Cat Winters
Favorite Series Discovered
Ruby Red Trilogy by Kerstin Gier
Favorite Series Ending in 2014

Unwind by Neal Shusterman
Favorite Middle Grade

Dealing With Dragons by Patricia C. Wrede
Favorite Book Out of My Norm

Call the Midwife by Jennifer Worth
Favorite Indie Book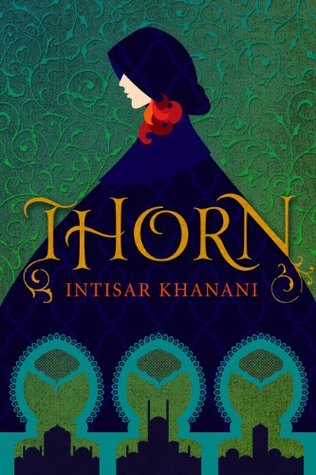 Thorn by Intisar Khanani
What are some of your favorite books read this year or were published this year?