Initial Impressions is a feature where I read the sample of a book and share my initial thoughts on the book. This may help me decide if I want to read the full book in the future.
"Dorothy Must Die" by Danielle Paige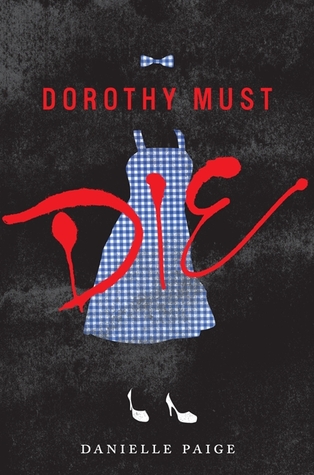 Sample length: 5 chapters
Thoughts: I always enjoy when stories fully acknowledge the source material. So seeing Amy come from our world complete with the books and movies of the Wizard of Oz was interesting. I liked the small hints we got about how this isn't the Oz we know. Dorthy is bad news and so is Glinda.  I do hope this means the Wicked Witch really is a good guy.
Am I going to read the book in the future? Possibly. I'm intrigued to see how other things play out even though I've never read the books and vaguely know the movie.